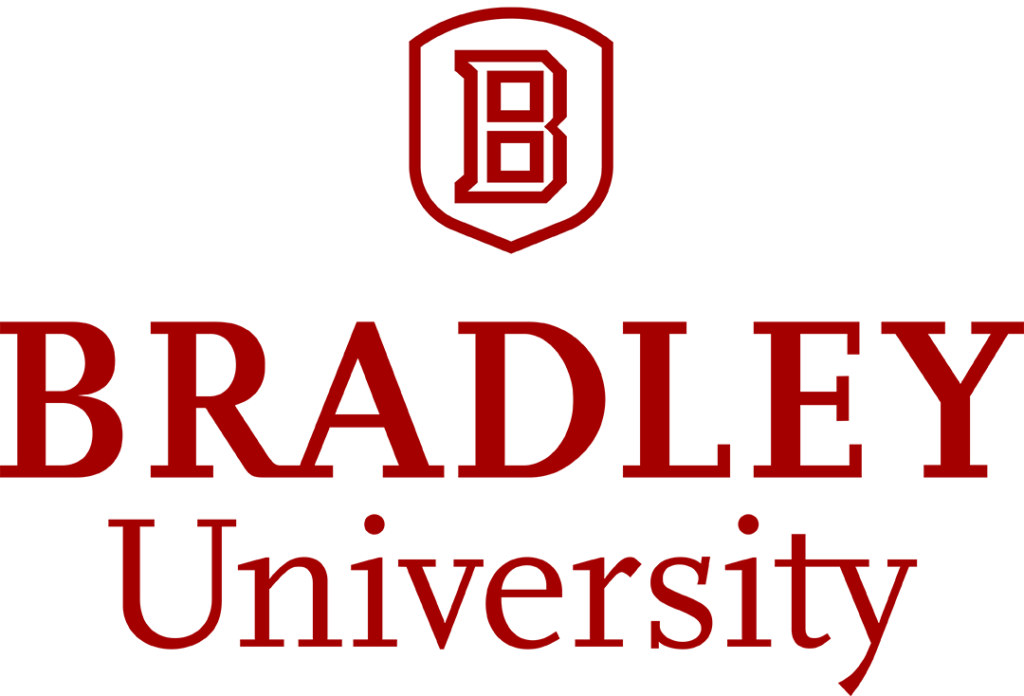 Dear J-Scholar,
Hello. Thank you for selecting J-Check to assess and document your English language fluency as you prepare for your J-visa program. We wish you much success! 
If at any time you have questions about the J-Check testing process, please do not contact the University, rather contact us at J-Check. We are here to help you! Email: jcheck@jamesonglobal.com
Prospective scholars from the People's Republic of China shall receive their testing information and test IDs via direct email with embedded testing links. This allows for J-Check testing even if our webpage is sometimes inaccessible in China due to governmental restrictions or other. Please email J-Check and state that you are a Chinese scholar who is preparing to participate in a program at Bradley University. We are happy to provide this service to Chinese scholars at no additional cost.
Frequently Asked Questions
I already have my J-Check test ID and am ready to proceed directly to testing:
I need to purchase J-Check for Bradley University: