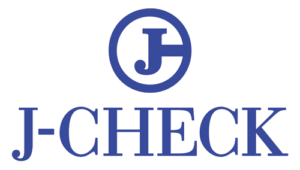 Interested in becoming a J-Scholar but do not have a university-sponsor in the USA yet?
Providing proof of your English language proficiency could help you in your search. J-Check, featuring iTEP, provides you with a comprehensive English language grade report that includes: grammar, listening, reading, speaking, and writing. Your J-Check test scores can be compared to TOEFL IBT and IELTS as well as correlated to CEFR levels. Scholars are required to provide evidence of sufficient proficiency in the English language, as determined by an objective measurement, to successfully to participate in a J-visa program as well as to function on a day-to-day basis. J-Check meets this requirement of objective language measurement and documentation. We are happy to send your J-Check results to up to three (3) schools to assist you with your J-scholar sponsor search. 
J-Check results may not be submitted as part of the international admissions process for a degree program. Individuals wishing admissions into a for-credit, degree program must contact each University under consideration for specific admissions requirements.
If at any time you have questions about the J-Check testing process, please email us. We are here to help you!  Email: jcheck@jamesonglobal.com